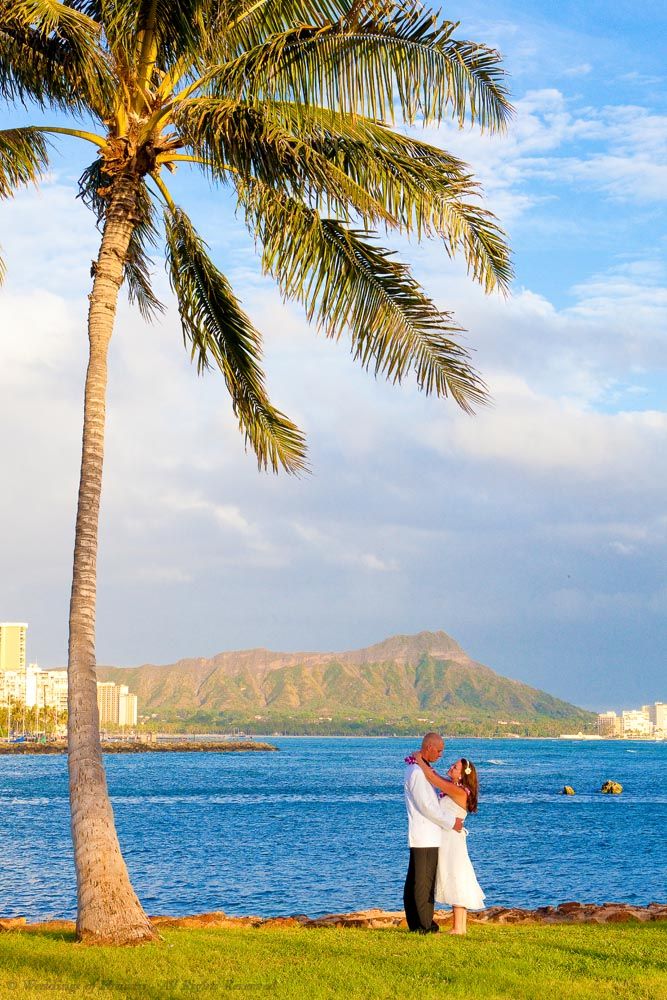 Everything You Need to Know About Magic Island
Magic Island is one of our favorite wedding locations! It's our top pick for a sunset ceremony, but it's beautiful during the day too. It's an iconic location with lots of variety, making for a beautiful photo gallery.
Plus, who doesn't want to say they got married at "Magic" Island, right? :)
Here we have all of the insider info on this location to help you decide if this is the best choice for your special day!
Isn't Diamond Head an amazing backdrop for a ceremony!