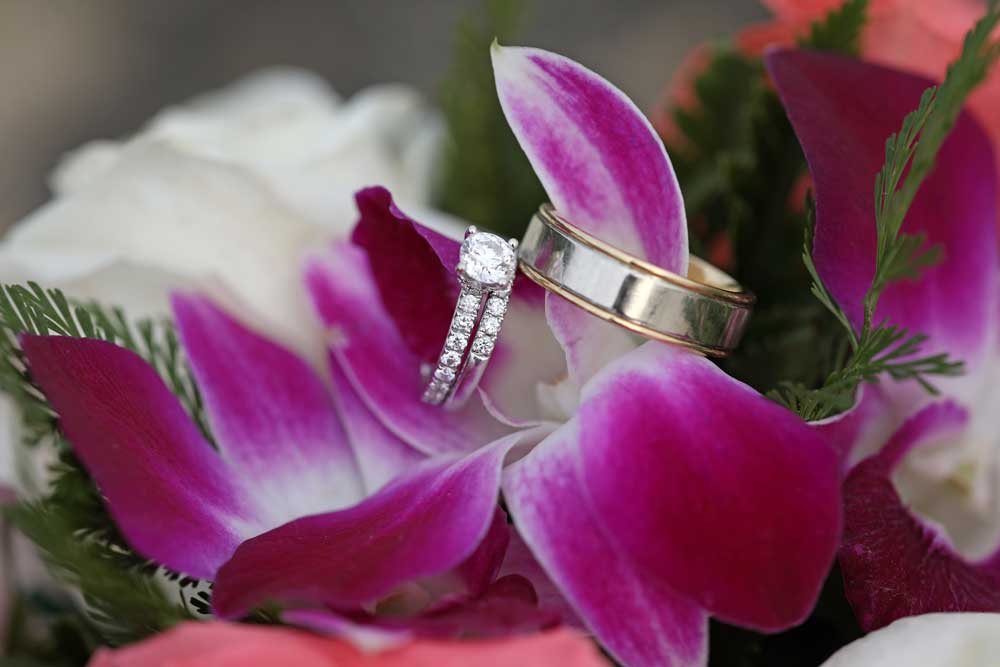 We do our best to make sure your day goes as smoothly and perfectly as possible, but there are a few things that are up to you. These are the tips and reminders we're always trying to communicate to our couples.
We speak from experience here, so please trust us that these are some of the best tips you should consider for your special day.
Here Are Our Top 10 Tips:
1. Bring Your Marriage License and Wedding Rings
Don't forget your marriage license and wedding rings! Your officiant needs your license, and your rings are part of the ceremony. You will need to pick up your marriage license from the Hawaii Department of Health or a license agent before your ceremony to be legally married. Here are more details on the marriage license process.
(Note: a marriage license is not required for vow renewals.)