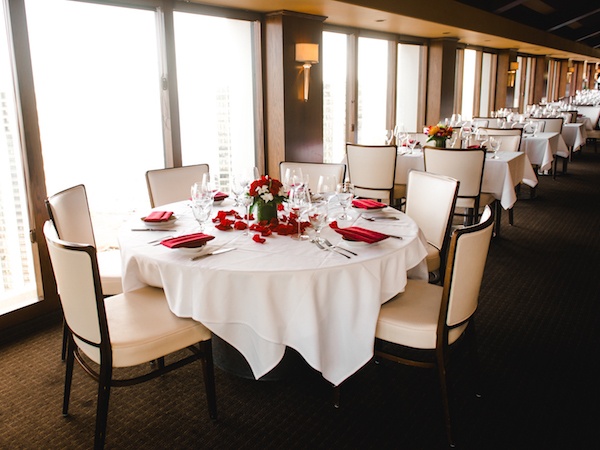 "I want to do dinner after my ceremony, but I don't know where we should go. Do you have any suggestions?" It's something we coordinators hear all the time, and I am here to provide my recommendation!
Signature Prime Steak and Seafood is my favorite restaurant for a celebratory meal for two main reasons: The view is lovely, and the food is fantastic (with that said, what more could you want?!). But for the skeptics, let me elaborate.
From the 36th floor of the Ala Moana Hotel, the views are quite beautiful.