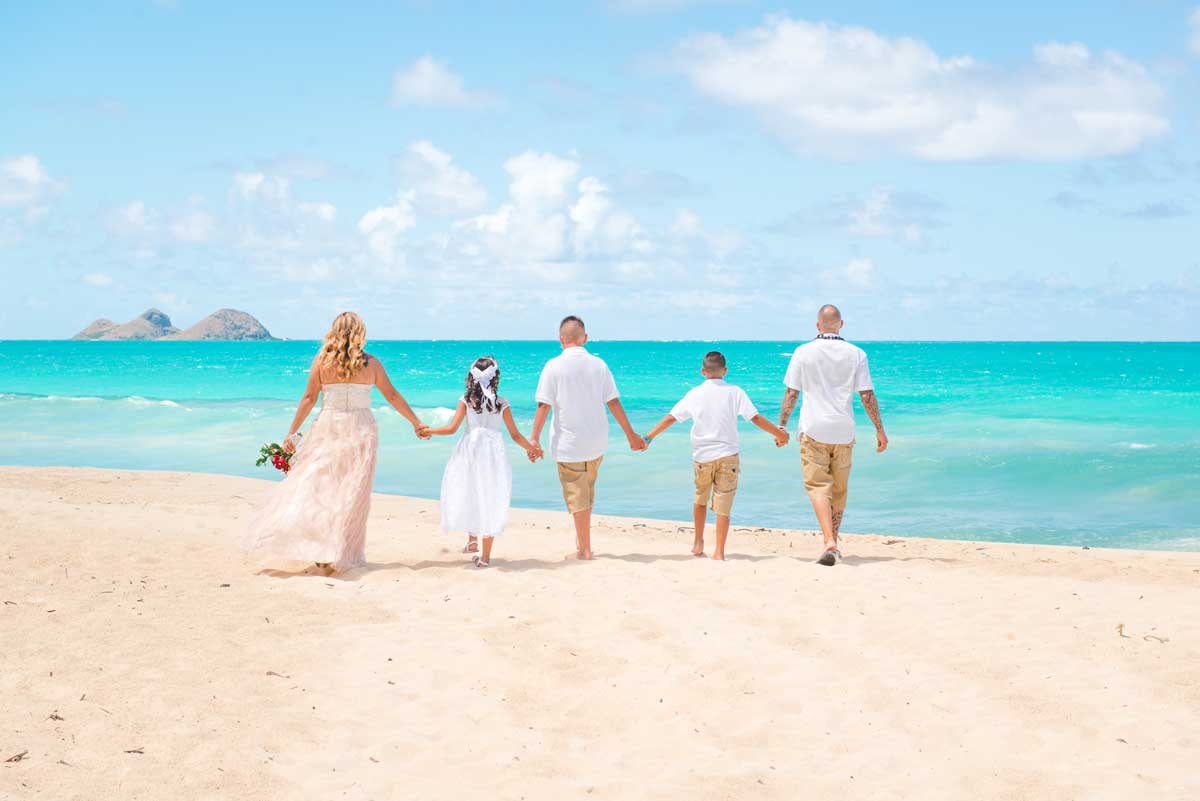 After answering our couple's questions on getting married in Hawaii, one of the most common questions we get is about how to book travel.
When's a good time to visit? Where should we stay? Do we need a rental car?
Great questions!
We're always happy to chat with you and help you plan your travel, and we also wanted to provide some information to help get you started.