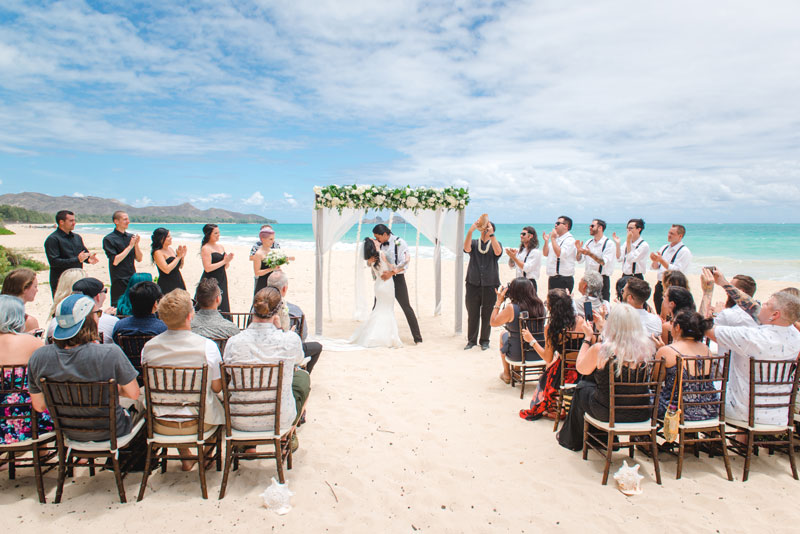 Having a wedding or vow renewal is not something done often, so one of the questions that often comes up is, "Is tipping common? If so, how much?"
The short answer: Yes, tipping is common in the wedding industry. As we like to say, "tipping isn't expected, but it's always appreciated."
If you Google this question, there are many articles about tipping vendors. Just remember that many of those are for large, traditional weddings. We're trying to make it easy with this article by letting you know what's common here in Hawaii.
Who to Tip
It's common to consider tipping anyone who performs a service on your special day.
Officiant
Photographer/Videographer
Musician/Dancer
Limo Driver
Hair and Makeup Artist