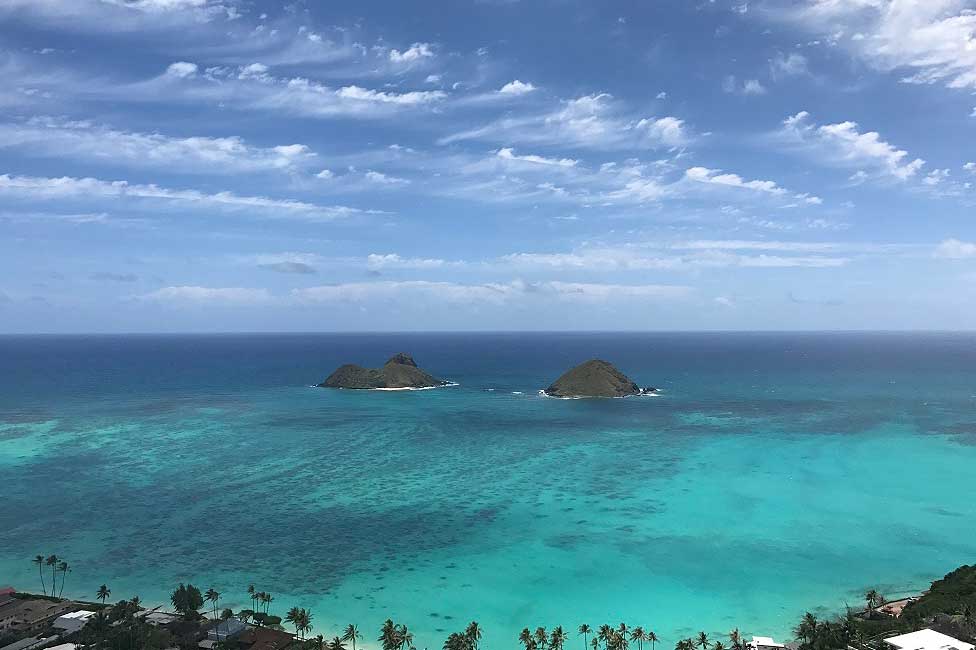 We've wanted to write a post like this for a while. There's no shortage of activity guides for Hawaii, and while those are great sources of information, we want to share some places we love.
You can trust us as your Hawaii wedding planners, and we think we know a thing or two about activities as well.
These recommendations are our personal favorites. We included a few of the popular attractions that many of you've heard of, but we did our best to go off the beaten trail and focus on the lesser-knowns that we feel make Oahu so special.
We broke our recommendations down into five categories: beaches, activies, hikes, Hawaiian foods, and shopping.
Okay, let's get to it!
Oahu Beaches
Oahu's beaches are a great place to start. Not only are they one of the top reasons people visit Hawaii, but they're also free! Just as with weddings, we highly recommend weekdays (Monday-Friday) and non-holidays for the best beach experience and least crowds. If you are driving, never leave valuables visible in your car. Don't forget reef-safe sunscreen and towels!