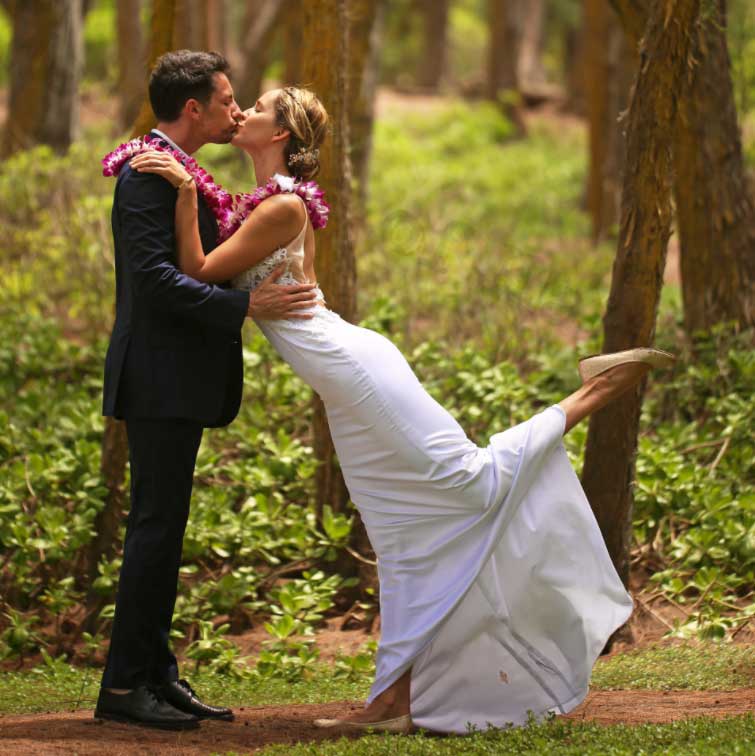 There are certain moments in your life that you only get once. Your wedding day is definitely one of them. All couples do their best to plan ahead and make sure their day includes everything they want. However, hindsight can truly be 20/20.
Here are the top five regrets couples have from their wedding. Hopefully this helps you plan accordingly for your big day!
Wearing the Wrong Shoes
Select shoes so you'll be comfortable! Gentlemen, if you are getting new shoes, make sure to break them in beforehand. Ladies, high heels may look great with your dress, but are they going to kill your feet? And then there's the sand, of course! Or the lava rocks at some of our wedding locations. Not great spots for heels.