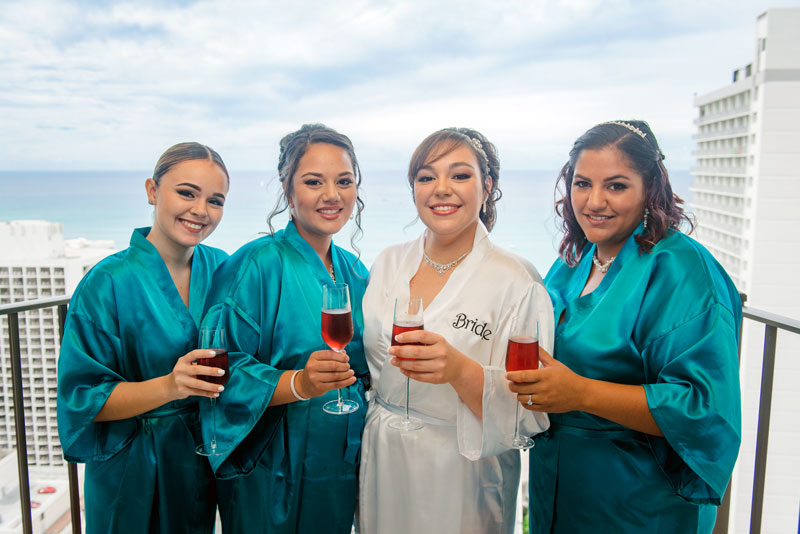 Don't let your big day become a big stress! We have put together some quick tips from our previous couples and coordinators to help make sure you are able to enjoy every part of your wedding.
Be Okay Asking for Help
Is it your first time to Hawaii and not sure which locations to choose? Which hotel to book? Where to have a dinner reception? Not sure if you should book a rental car? Let us know!
Although your wedding coordinators are not travel agents, they know their island home very well. We'd be happy to share some insight or offer our opinion. Even if you have never been to Hawaii before, you already have ohana (family) here to help. You can call or schedule a time for us to call you if you'd like to chat. Sometimes just getting in touch is enough to calm those nerves, and we always like talking to our couples :)