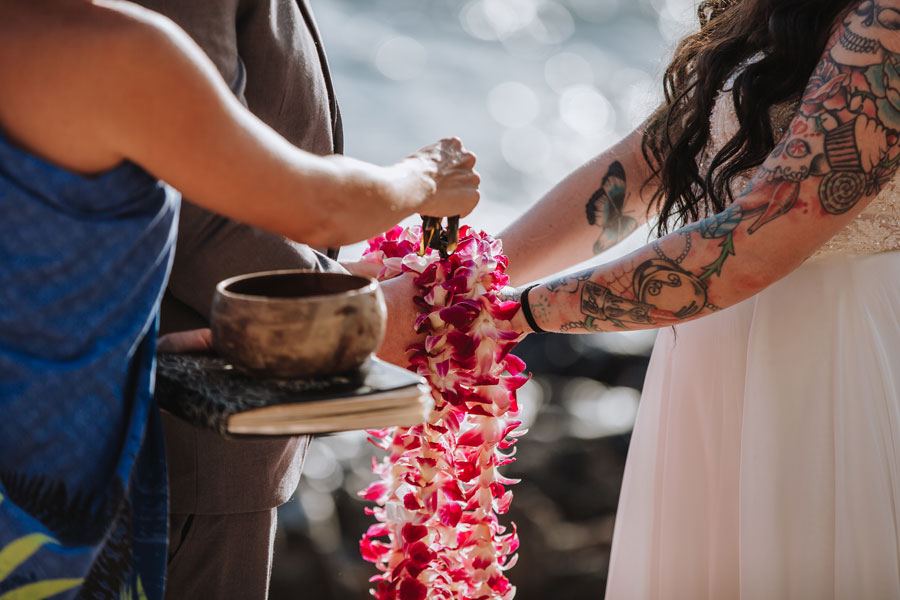 9 Tips for Planning Your Destination Elopement
We've been helping couples plan their Hawaii elopement for over 40 years, and we've seen the term "elopement" change over time.
"Eloping" used to mean the couple getting married in secret, then telling family and friends they were married after the wedding took place.
Nowadays, "eloping" typically means having a destination wedding, but it's just the couple celebrating their special day together. For some, it could even be a small wedding with family and closest friends to witness your vows!