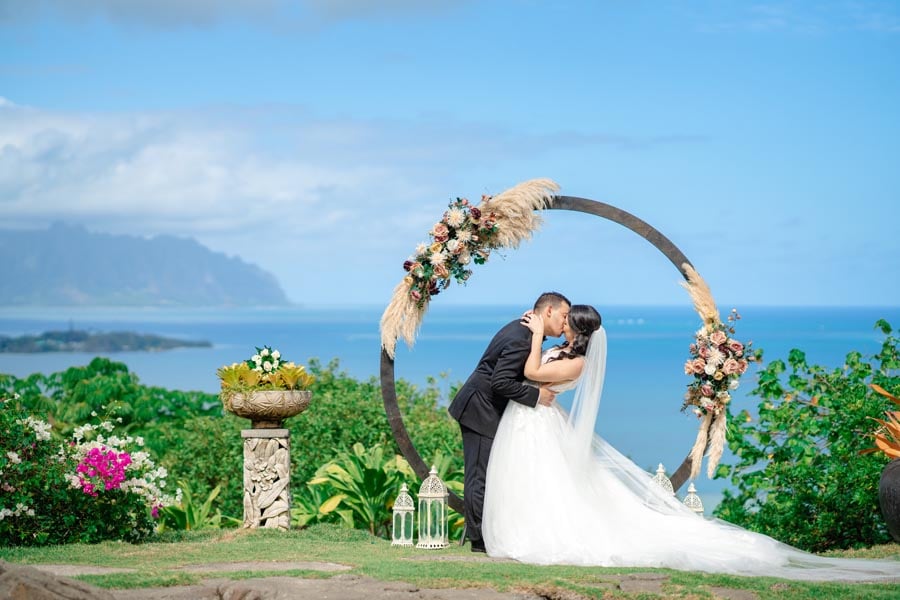 Planning a wedding means making a million decisions. Next to choosing your spouse, picking the place where you'll say "I do" is the biggest decision you have to make when planning your nuptials.
What's So Great About Destination Weddings?
Destination weddings in Hawaii offer several advantages over traditional weddings. Whether you're getting married for the first time, planning a commitment ceremony, or renewing your vows, a destination ceremony has many perks.