(Updated)
While we do have couples doing last-minute Hawaii elopements or vow renewals, many of our couples spend months or more planning their Hawaii destination wedding. As the departure date gets closer, you can take comfort in knowing we've taken care of your ceremony details, but there are some things you need to do to make sure it all goes as smoothly as possible.
Pre-arrival
Marriage License (not needed for a vow renewal)
Before getting on the airplane, there are a few things you'll need to prepare. The most important would be your marriage license. We recommend applying for your marriage license online before your arrival. This makes it quick and easy once you get to Hawaii.
Packing
Packing doesn't need to cause you stress. Just make sure you have a plan to transport your wedding attire. Other than that, as long as you have your ID and credit card, you'll be fine. You can get everything in Hawaii that you can get at home. With an ABC Store on nearly every corner in Waikiki, it's easy to find those things you might have forgotten, like sunscreen or a phone charger.
If you're unfamiliar with ABC Stores, you'll know them well by the time you leave Hawaii. You can find everything there. They have souvenirs, food and drink, medicine, clothing, beach supplies, and more.
Here's a list of the most commonly forgotten items:
Prescription medication
Power cords
Jacket (for the airplane)
Sunglasses
Swimwear
Hair clips or jewelry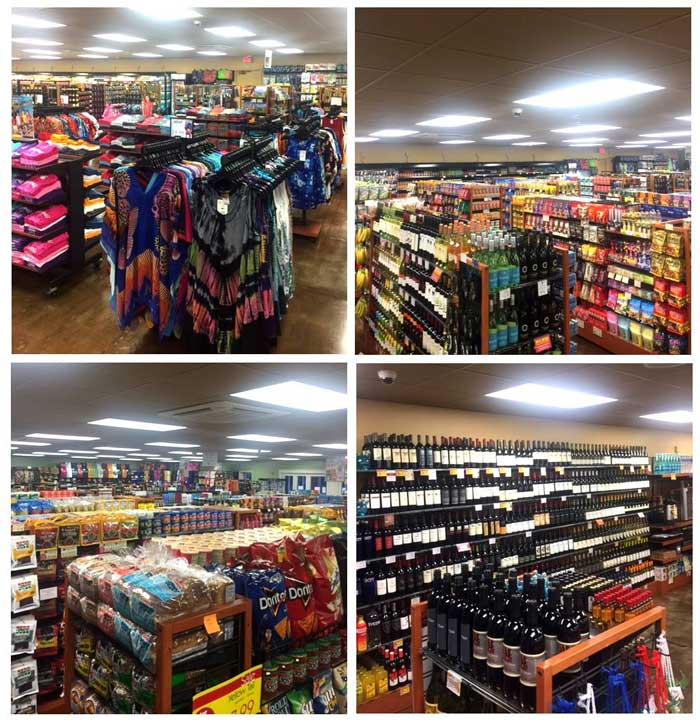 The ABC Store has just about everything you might need.
Ceremony Prep
While it's best to have your ceremony customizations set as early as possible, there are some last-minute additions many of our couples make for their special day.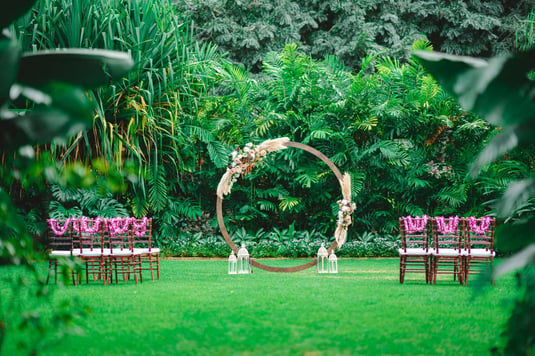 Guest leis for these happy attendees.
We'll also have a check-in phone call with you to go over the details of the big day about 10-14 days prior to your ceremony so you'll be prepared.
Arrival in Hawaii
Here are a few important things leading up to your ceremony:
Marriage License - You'll need to pick up your license from the Department of Health before your ceremony. If you are unable to make it to the Department of Health during business hours, you'll need to meet with a license agent.
Times - We'll send you a timeline for the day. It's extremely important to be on time. We don't want you to be rushed, and if you're late, you may incur additional fees.
Wear Sunscreen - Trust us, you don't want to underestimate the sun. We've seen a few couples show up with lobster-red sunburns. It's best to be on the safe side.
Don't Forget to Enjoy Every Day
Hawaii is an amazing place, and we hope you can be fully present each day you spend in paradise. Don't stress too much about your ceremony, just make sure you pick up your marriage license (not needed for a vow renewal). We've got the rest covered -- we've been Hawaii wedding planners for a long time ;).
Relax, slow down, and start living on Hawaiian time.
Hit the beach. Do some shopping. Explore the island. Get a massage. Try some Hawaiian food. Go on a hike. Have a mai tai and enjoy the sunset. There are so many great things to do, but whatever you do, just enjoy your time together.
Know that our team is working hard to make sure you have a truly special day. We understand how important this experience is for you, and all of us will do our best to help make it unforgettable.