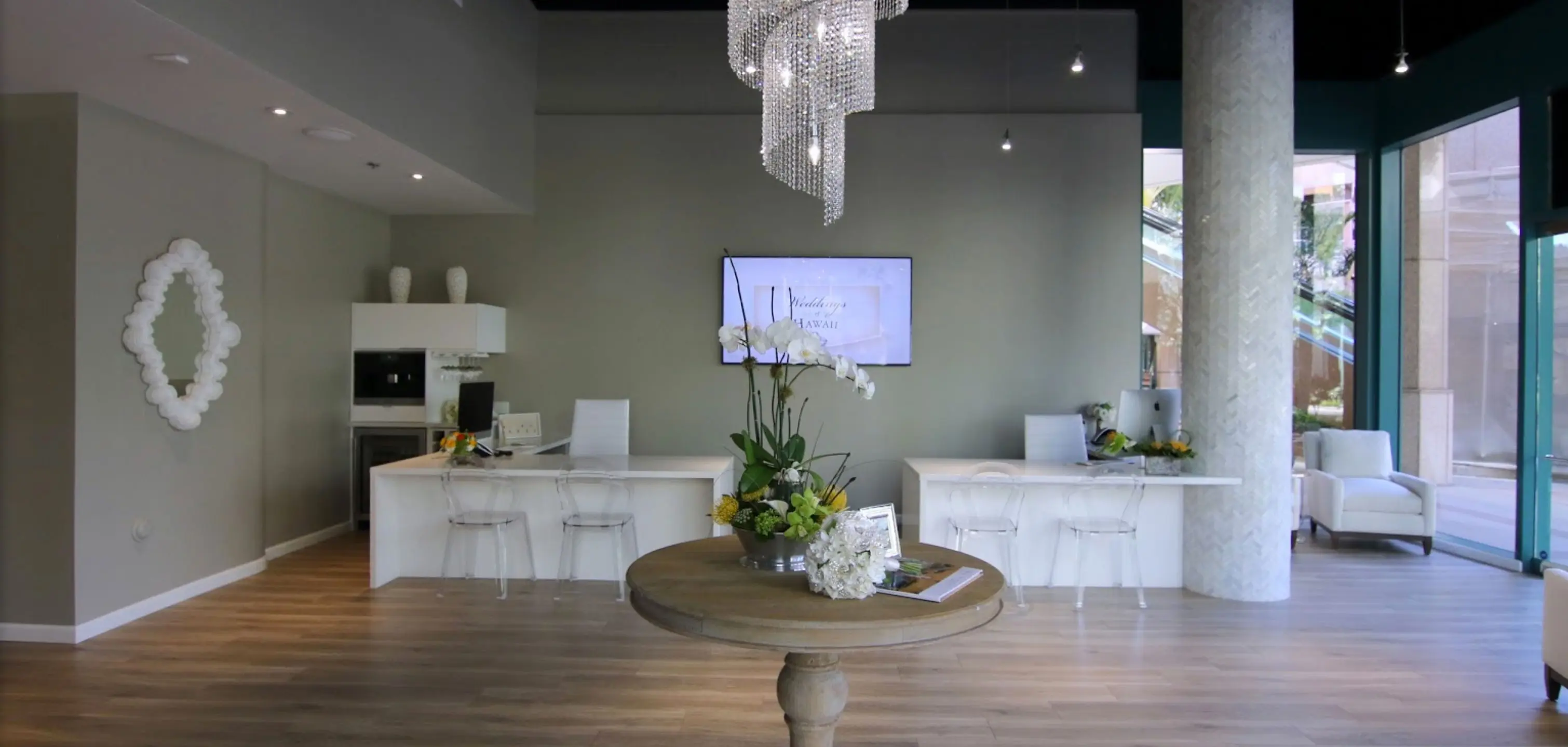 What Makes a Good Hawaii Wedding Planner?
When having a destination wedding, there are a few important things to look for in your wedding planners. Writing this article was a great chance for us to reflect an make sure we're doing all the important things for our couples. We teamed up and went over everything we focus on to be successful.
We believe there are four important characteristics you should look for in your wedding planner:
Trust
Good Communication
Value
Experience
1. Trust - Weddings of Hawaii has been in business for over 40 years. Although we've grown over time, we remain a small family and know the importance of what we do. We're helping you prepare for one of the most important days of your life, and we want everything to be perfect! We take great pride in our online reviews (Yelp, Wedding Wire, Google), and we're always looking for new ways to continuously improve.
2. Communication - We work as a team to make sure everything goes as smoothly as possible for your ceremony. We are open Monday through Saturday, and we even try to work a few hours on Sunday. Our goal is to never leave you waiting too long for an answer. While we're not perfect, we try to reply as soon as possible. We also try to stay logged in to our online chat bubble as much as possible to answers those quick questions you might have.