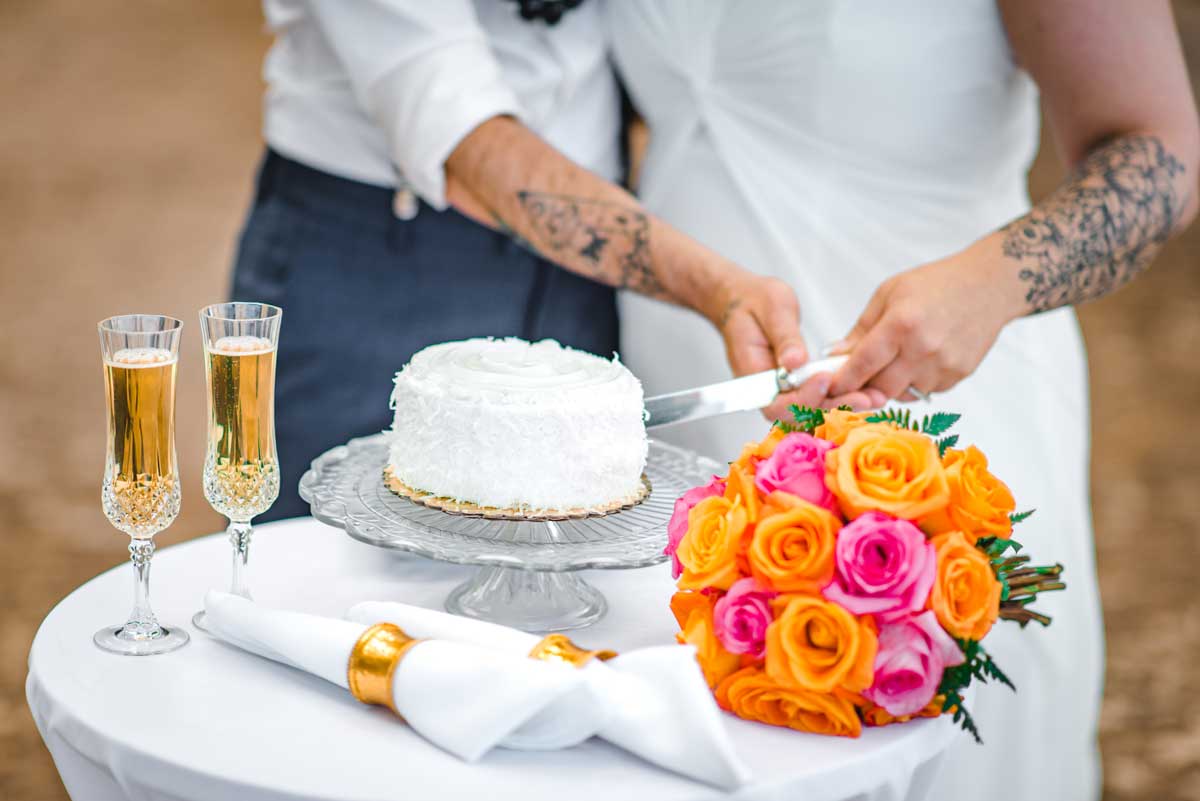 Whether you're looking to recommit to your spouse, want a wedding day do-over, or simply want a personalized alternative to a legal wedding, a Hawaii commitment ceremony provides you the opportunity to affirm your relationship on your terms.
What is a Hawaii Commitment Ceremony?
A commitment ceremony is similar to a wedding in that it is a public declaration of love and dedication made between two people. The ceremony is a special event -- one that is often held in an inspiring location like Hawaii 😉 -- and the guest list usually includes the people who mean the most to you.