We've heard a few cute proposal stories recently, so we thought we'd reach out to our couples and ask to hear some more!
Please share your story with us. We'll choose some and post next week in our blog post, so only share if you're okay with us publishing it ;)
Please fill out the form below, or you can email us at coordinator@wedhawaii.com and use the subject line "Proposal Story."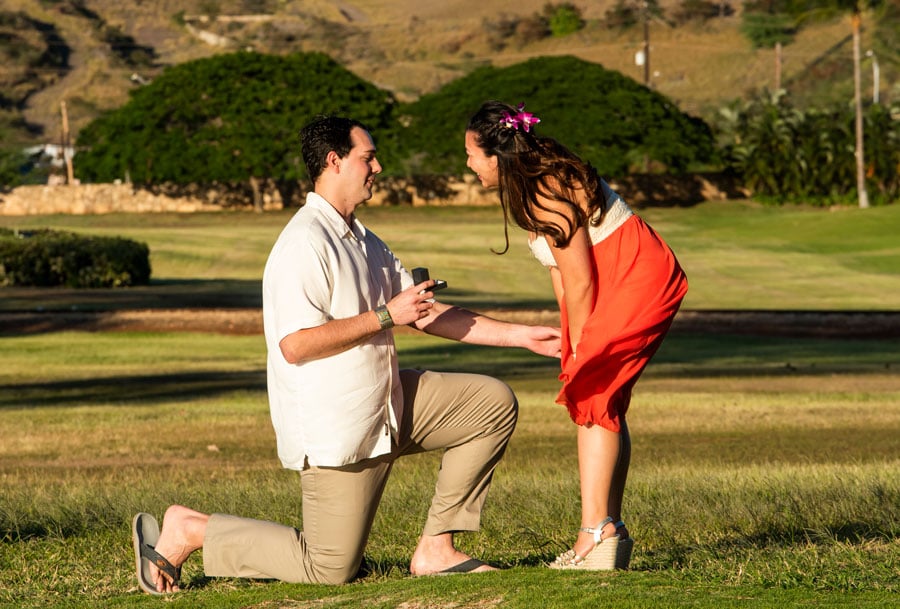 She said yes! :)