If you choose to capture your special day with a ceremony and highlight video, it's time to start thinking about your wedding video song.
Video is included in Lehua wedding packages and above, and you can add it to any package. You'll have two videos: (1) a video copy of the ceremony beginning to end and (2) a highlight video including clips from the ceremony and clips from the photo shoot.
You get to choose a song for your highlight video. We know each couple is unique, so we want to give you time to pick a song that fits your personality and style.
Because of copyright restrictions, the song needs to come from songfreedom.com, a website with over a million free songs to choose from and a selection of premium songs.
After you make your reservation, we'll send you your "Information Sheet," which is where you'll inform us of your selection.
Here are some of our favorite free songs:
Take My Hand - Emily Hackett feat. Will Anderson
Best Part of Me - Landon Austin
You Shine - Andrew Simple
Giving It All to You - Haley & Michaels
Day One - Derek Gust
Jessica's Wedding Song - Tyler Andrews (Instrumental)
Here are some of our favorite premium songs (+$55 to be added to your invoice):
A Thousand Years - Christina Perri
Never Stop (Wedding Version) - SafetySuit
Stubborn Love - The Lumineers
I'm Yours - Jason Mraz
All Your Life - The Band Perry
"You Shine" by Andrew Simple
Please note: You will not be able to change the song after your ceremony day. If no song is selected, your videographer will choose a song on your behalf, but we'd feel much better knowing you chose the song you prefer :)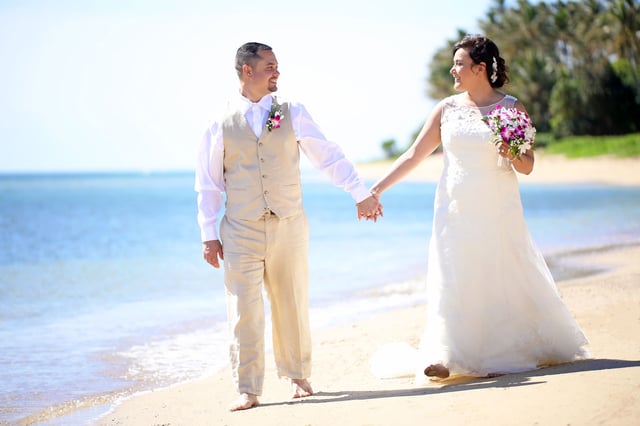 Video captures the day to its fullest, and you'll cherish the memories it creates for years to come.
Please let us know if you have any questions. We're always happy to help!