You may already know that we have two offices in Waikiki, and about 97% of our couples stay in in the Waikiki area. We recommend Waikiki for lodging because of all the hotel options available, the convenience of the area, and all of the events nearby!
As locals, we have tons of "things to do" that we'd recommend, but we also wanted to let you know about some current events and activities coming up.
Many events in Waikiki happen throughout the year, so if you're reading this but coming later, you should know there will likely be similar events to choose from. We mainly want to give you an idea of some activities other than enjoying the beaches and natural beauty of Hawaii.
There are several shopping and cultural plazas in the Waikiki area. Most are within walking distance of your hotel.
This week we're going to highlight Waikiki Beach Walk, a modern and festive area for exploring while on your trip to Hawaii.
Events from August 19-25, 2018
Waikiki Beach Walk offers several weekly events. The area is great for cultural activities (mostly free), and it's a great area for dining and shopping.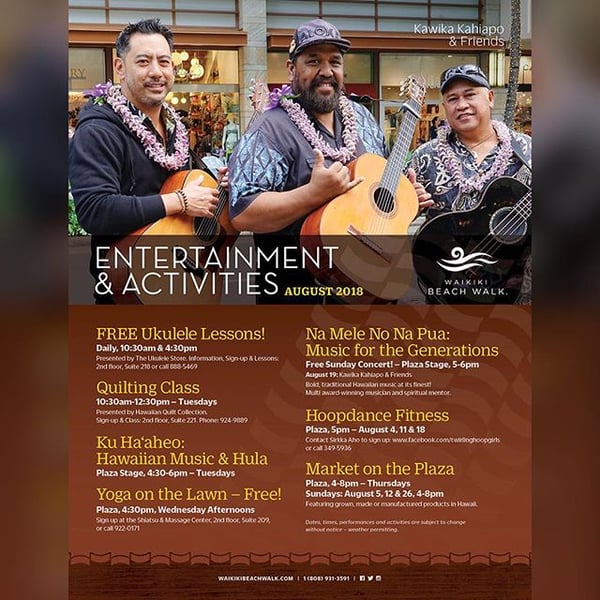 Always offering weekly events!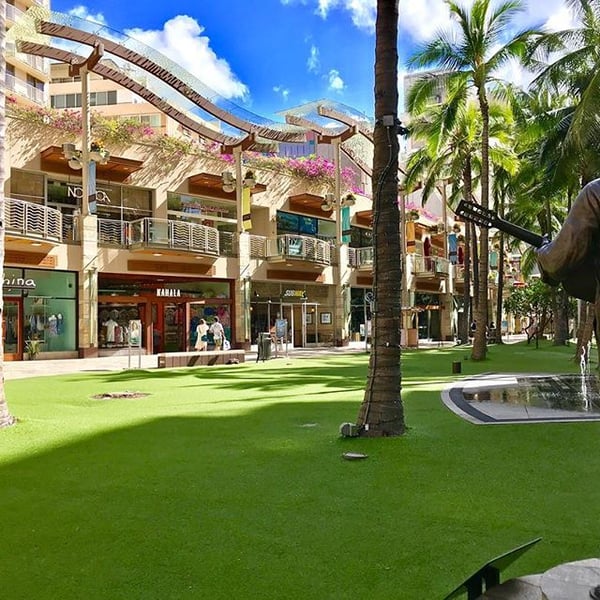 Clean and modern, yet with distinct Hawaiian charm.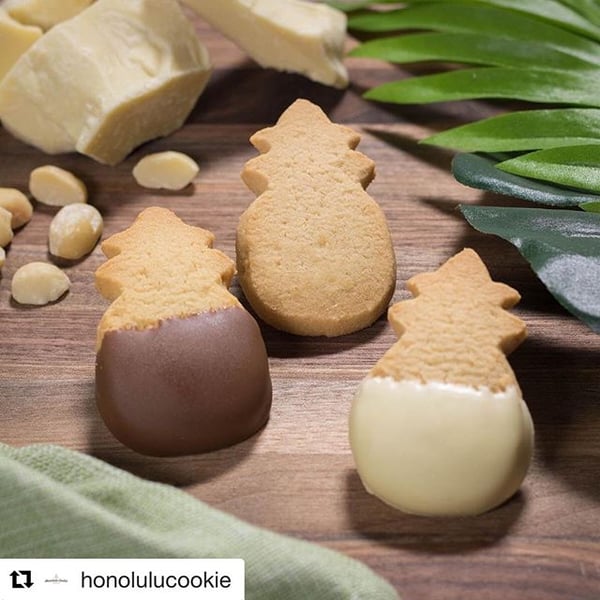 Lots of food, including restaurants, cookies, and ice cream.
There are lots of great shopping plazas around Waikiki, many offering unique and interesting cultural activities and shows.
You'll also find every type of restaurant and shopping experience possible, making it such a great place to stroll around and explore.
Waikiki is full of events, activities, shopping, and culture, so you should have no trouble leaving your hotel room and finding something to do!