Koko Kai is no longer available. Please view our other Oahu wedding locations.
For the perfect private Hawaii wedding or vow renewal ceremony, Koko Kai Garden is a fantastic choice.
Hawaii's natural beauty is what brings so many couples to the islands, and many couples want the option of having a private Hawaii wedding ceremony.
Koko Kai Garden offers what many are looking for in a private venue. As you can see, it's surrounded by amazing Hawaiian elements. With lush foliage and Koko Head Crater in the background, it makes a wonderful setting all to your own.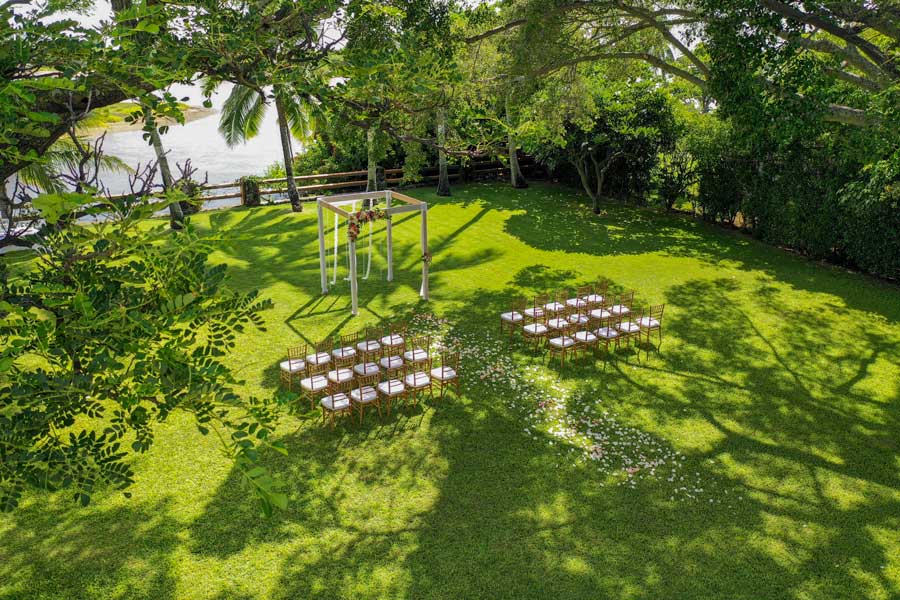 Even the shade from the trees is pretty :)
The venue is perfect for groups up to 50 and is available Monday, Tuesday, Thursday, Friday, and Saturday from 10:00 to 3:30.
Although it is a beachfront location, the beach here is not ideal for a photoshoot. However, combining Koko Kai Garden with second-location shoot is perfect for the ultimate destination wedding album.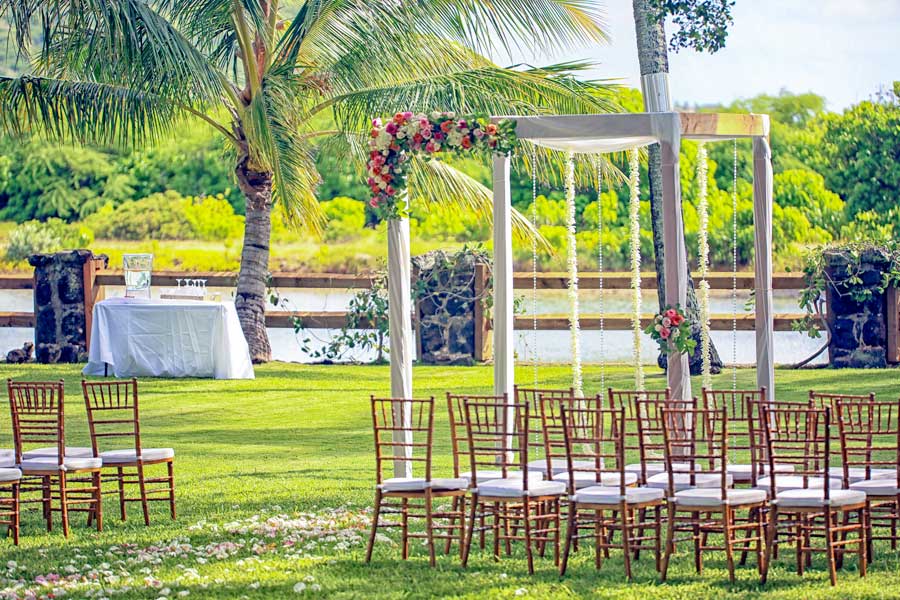 The serenity of Koko Kai Garden.
We recommend combining Koko Kai with either Heaven's Point for the rocks or Waialae Beach for the beautiful sand and palm tree photos. Both locations are nearby, and both offer something uniquely special.
There are other locations, and we're happy to help you decide what works best for you.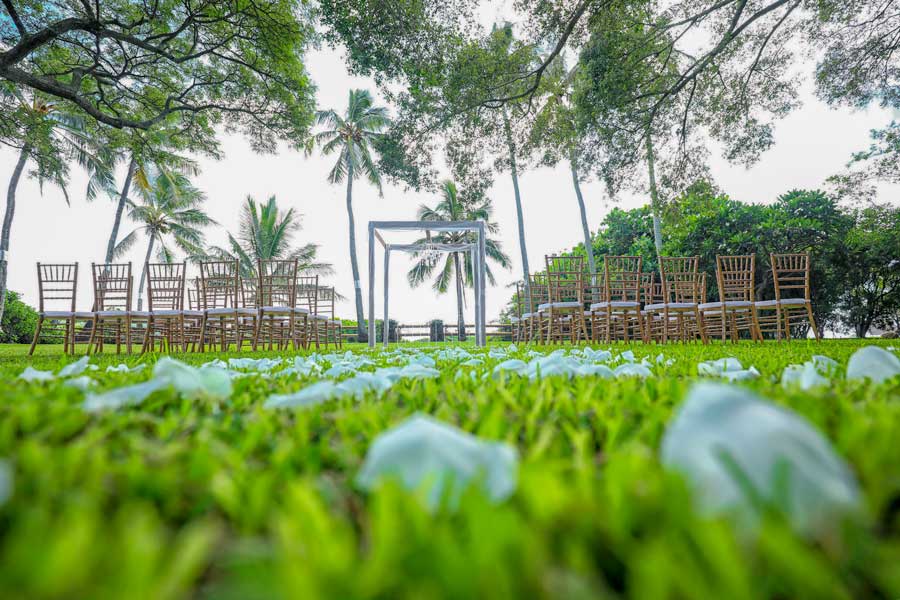 Are you going to walk down this aisle?
Choosing the right location can be a challenge, which is why we're always happy to discuss your options. Just reach out an let us know.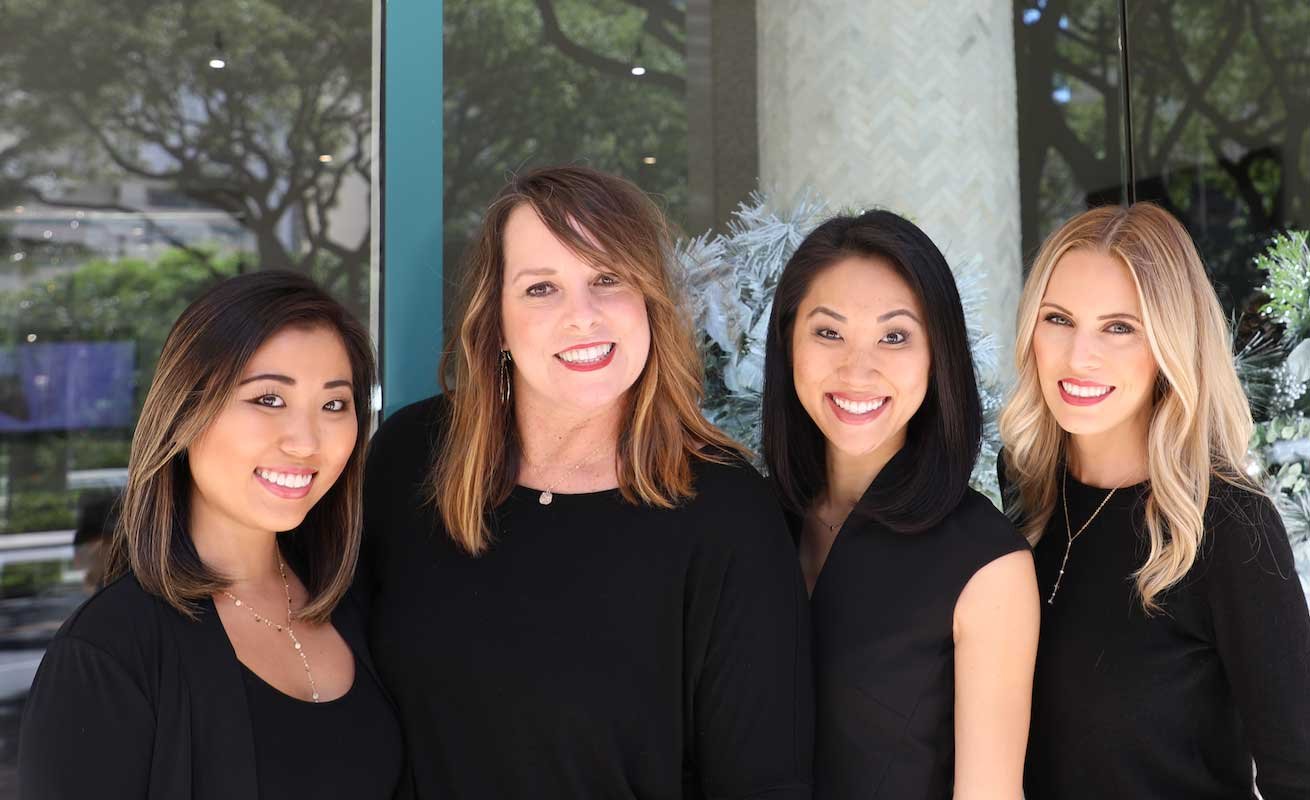 We know how important the day is, and we're here for you!
If you're interested in Koko Kai Garden, please contact us through our contact page, our meeting schedule below, or give us a call. Your dream destination wedding is easier to plan than you think ;)