Instead of our regular blog post, we just wanted to share how grateful we are here at Weddings of Hawaii. We're so thankful for all the wonderful couples we work with and our amazing team of vendors.
Thank You to Our Couples
A wedding or renewal ceremony in Hawaii is such a precious, once in a lifetime experience. Our couples entrust us with their special day, and we always do our best to make their dreams a reality. For us to be part of celebrating the love between two people is truly an honor.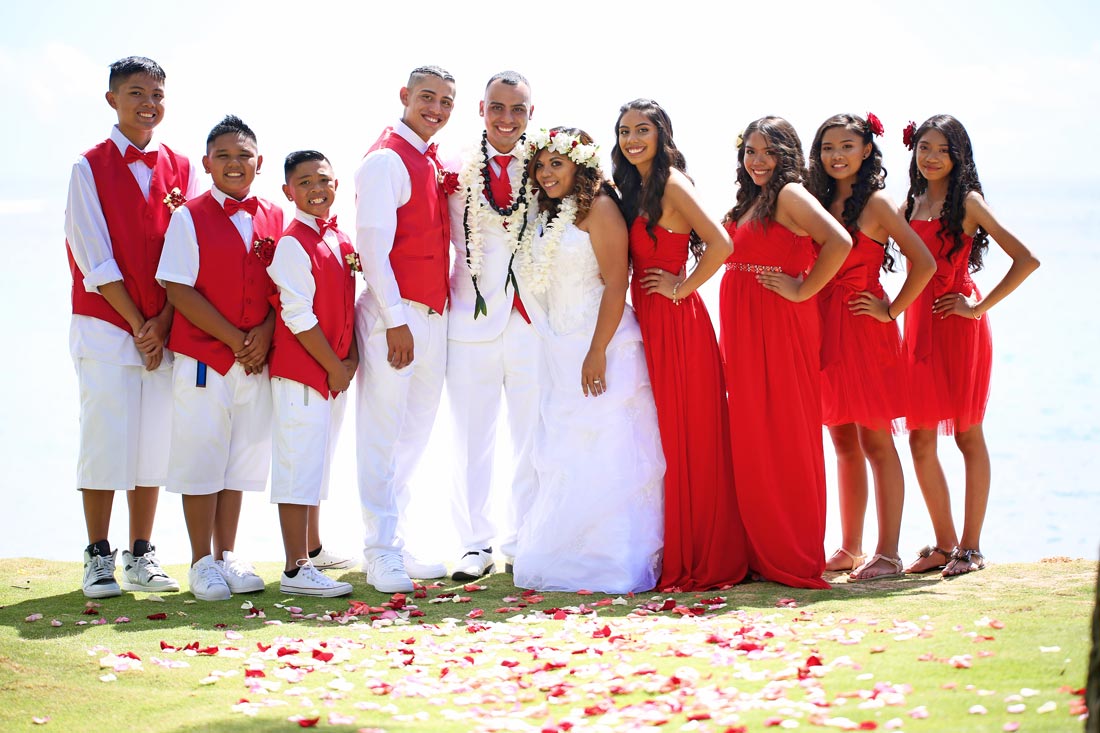 Thank you, Moralez family! Your Yelp review means so much to us. Mahalo!
Of course, we're here to help plan a wedding in Hawaii, but through the planning process we learn about our couples. Sometimes it's a crazy story about how they met, or it's as simple as "it's our first time to Hawaii." Connecting with our couples by phone or email is so much fun, and we always feel like we're making new friends along the way!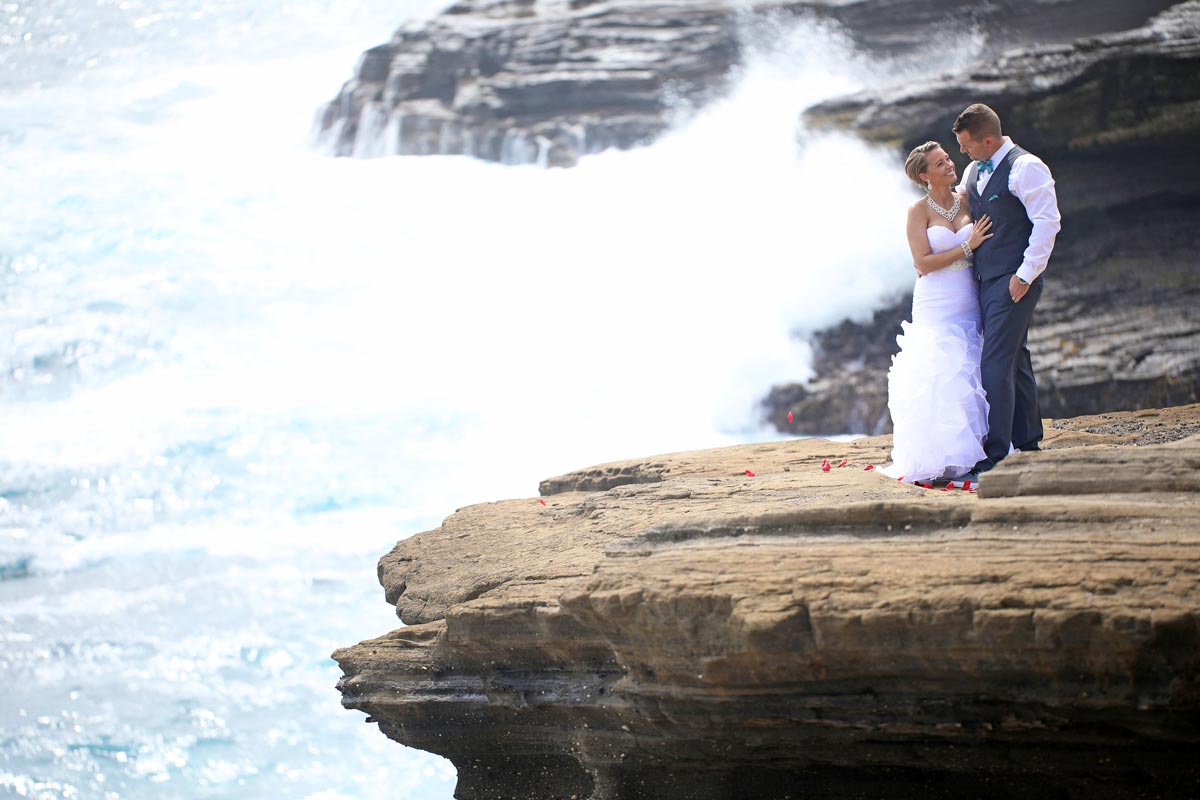 Thank you, Melissa and Charles! We're honored to have been part of your special day.
To all of our couples -- past, present, and future -- thank you from the bottom of our hearts. There are so many of you we'd love to highlight. Mahalo to you all!
Thank You to Our Team
As you likely know, Weddings of Hawaii works with a select team of vendors. We don't just pick anyone and send them to a wedding. Our officiants, photographers, videographers, limousine drivers, florist, musicians, hair and makeup stylists, and other partners are amazing. They are experienced professionals who have worked with each other before to provide a seamless day. They are some of the best in the business, and we couldn't do it without them.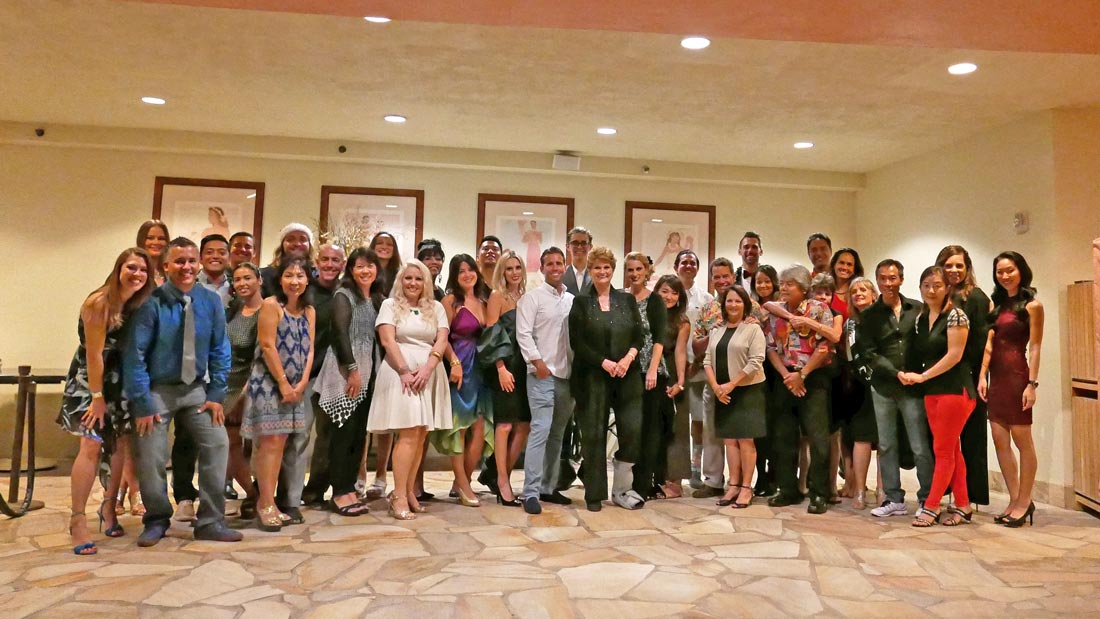 Thank you to our wonderful team.
Lastly, we are thankful for each other. All the wedding coordinators work together on all the weddings, as we believe many heads are far better than one! As cheesy as it sounds, we really love working together. Just like everyone, we all have our good days and our challenging days, but we like coming to work and doing what we do. The common bond between all of us is our genuine desire for each of our couples to be happy and have the best experience possible. That's what makes us cohesive and successful as a team, and we hope it shows.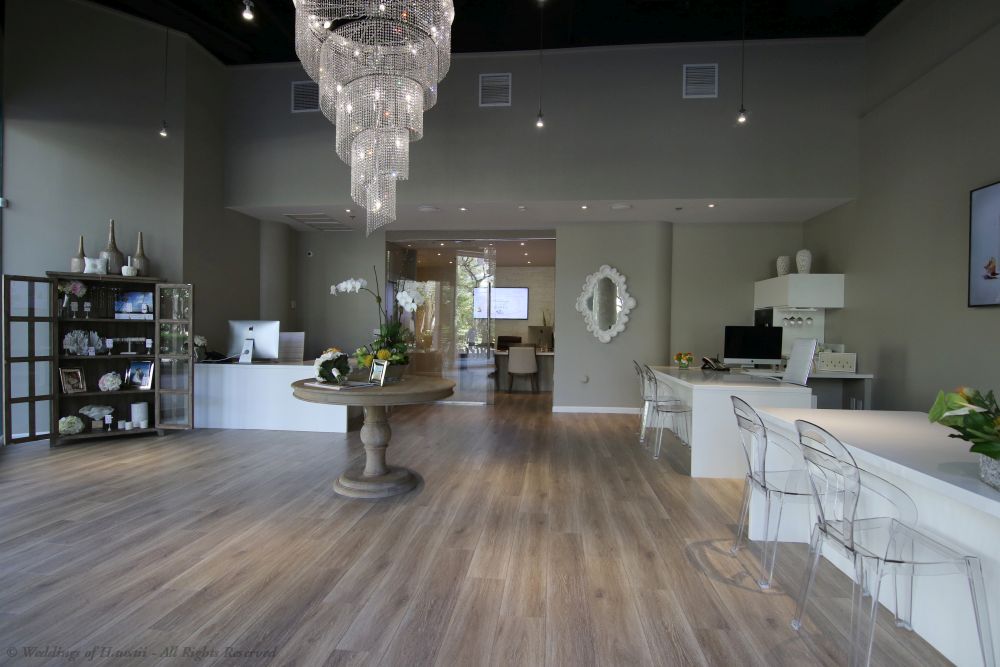 Here's where the magic happens :)
As we approach 40 years of doing weddings in Hawaii, we feel blessed to have helped thousands of couples get married or renew their vows. We believe love is one of the most beautiful and important things anyone gets to experience in this life. The opportunity we have to witness the love between our couples is truly priceless.
With sincerest gratitude, we wish you and your loved ones a wonderful Thanksgiving!