Maui, Kauai & The Big Island
Hawaii's outer islands are more laid back and represent a slower-paced lifestyle.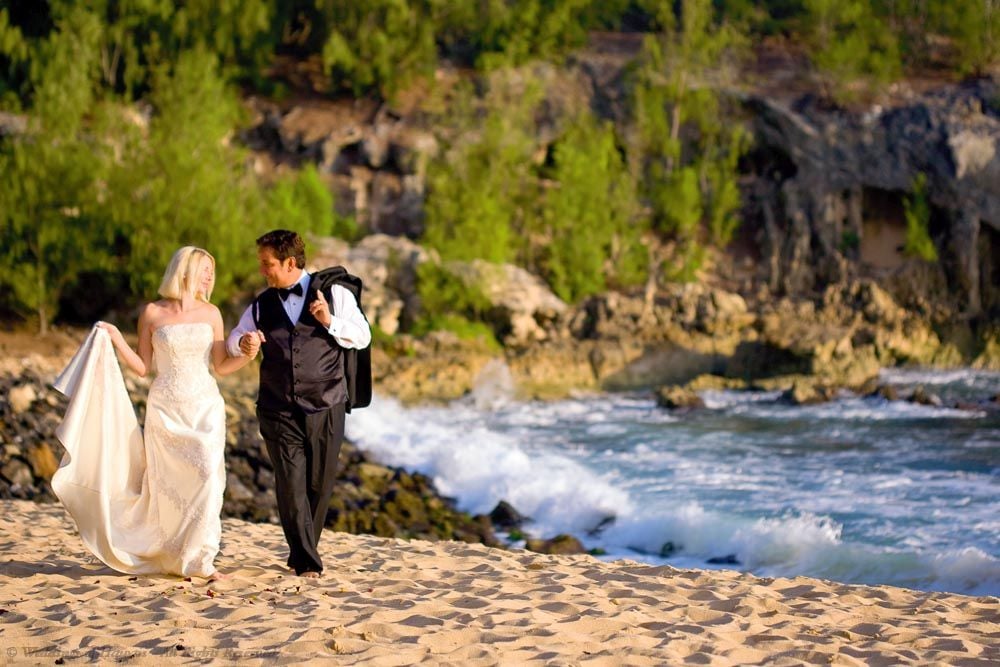 The Outer Islands
If you're really looking to slow things down and have a relaxing wedding experience, Maui, Kauai, or the Big Island might be for you. While all our wedding packages are designed to give you the perfect destination experience, there are some small differences in the outer island packages.